Phone Faults / Phone & ADSL Connections / MDF Connections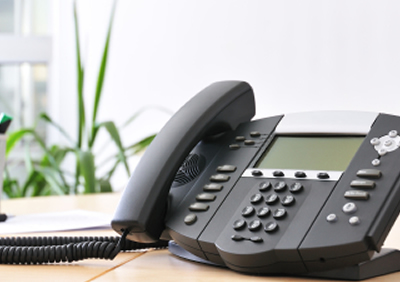 Phone faults and repairs
ADSL faults and repairs
Broadband optimisation
New phone connections
MDF connections
Central ADSL Filters
Alarm phone wiring
Utilising the latest technology in test equipment we can check your phone wiring to quickly diagnose and locate any problems that may exist, whether it be disconnected, damaged, or poorly connected. Our cable locating equipment can trace cables deep inside walls, in ceilings or under floors. This helps to keep your downtime to a minimum and resulting performance to a maximum.
A Quick Response Vehicle is usually not far away with one of our friendly, courteous technicians. Upon completion the Phone Technician will complete a Certificate of Compliance with their Cabler Registration Details.
Phone Cabling and Pre Wiring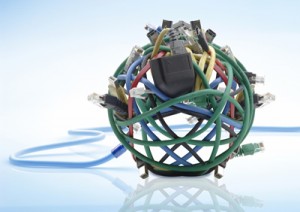 E.T. telecom can also offer valuable advice and assistance when considering pre-wiring your new home or business premises.
We carry out all work on the customer side of the network boundary. Our technicians complete phone connections to your remaining phone sockets that the Telco carriers are not obliged to do (phone cabling or faults after the network boundary are the customer's responsibility).
Our phone cabling services also include installation of additional phone sockets to your home or business premises. We can also troubleshoot and repair faults to your phone cabling.
Main Distribution Frame Connections (MDFs)
E.T. telecom's solid reputation for outstanding workmanship will ensure the best possible result for your residential or business property.
Our phone cabling technicians are accredited, licensed and professionally trained under Australian Communications and Media Authority (ACMA) rules. They have extensive experience with major telco providers.